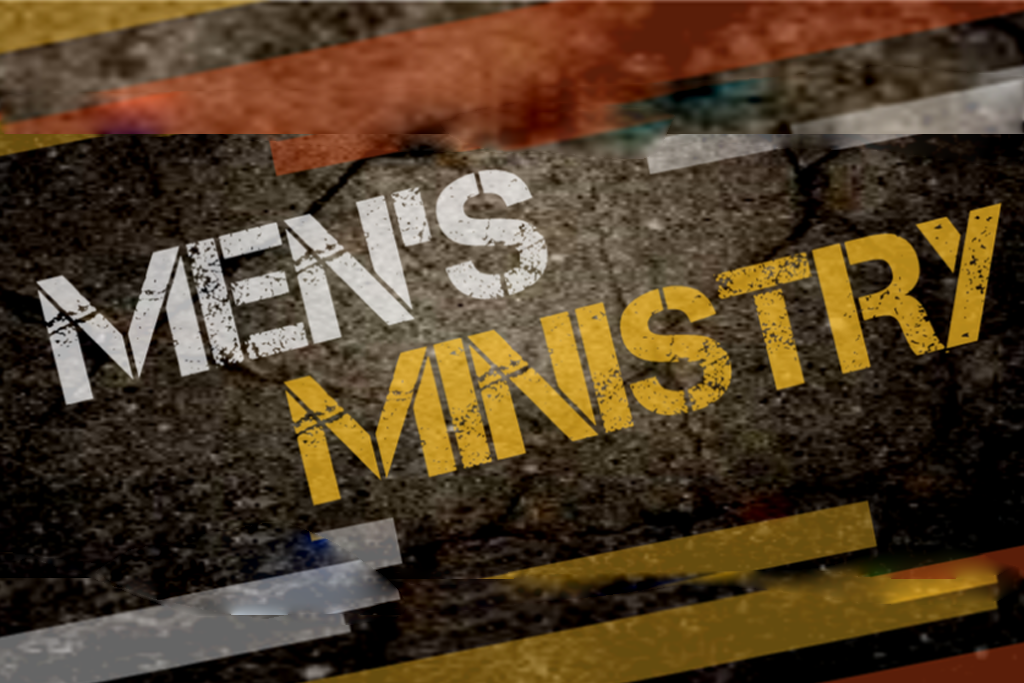 Mighty Men Of Valor
The Men's Fellowship's main goal and purpose is to provide true Christian Ministry and fellowship to the men of New Breed Christian Center. In our service to the Lord, we come together as brothers in Christ to study and discuss God's word, to seek and understand our purpose in the Lord, to be positive influences to the youth and represent the Men's Department of NBCC throughout the local community in a positive, professional and Christian manner.

Men's Fellowship – The Men's Fellowship's purpose is to provide accountability, biblical direction and encouragement to all men. The ministry may include men of the church as well as men who need Christian influence and want to associate with the ministry. The ministry shares concerns, prayer, struggles, and gives biblical advice on how others have effectively handled temptations and situations.
Deacon Board – The Deacon Board ministers to the needs of church members and offers support to the Pastor. A deacon upholds the qualifications of 1Timothy 3:8-13. They also minister to the Body of Christ and assists the Pastor with the work of the ministry related to congregational care. They pray for and with church members experiencing hardships or needing help making decisions. The Deacon Board visits and offers emotional/spiritual support to grieving members.

Mentorship – The Mentorship Ministry provides emotional and spiritual nurturing for young men of the church and community. They are positive role models and act as a Christian male influence in that young man's life. This ministry provides a good role model for a young man who desires a counselor/mentor. They are available for phone calls from the teen/young adult throughout their life to share life experiences and lessons.